Commercial Vehicle Painting​

We offer a commercial spray painting and re-finishing solution for all commercial vehicles including Buses, Coaches, HGV's, large trailers, trucks, vans and many more. Whether it's rebranding a fleet of vans or a custom finish to match a converted vehicle for a new use, we are here to help from design through to finish.
Our body shop and paint shop facilities include a spray paint booth that is capable of taking large commercial vehicles meaning we can handle almost any size of commercial vehicle painting. Our team are experienced specialists, ensuring the very highest level of quality and finish every time.
Our fully trained staff give your old vehicle a new lease of life, maximising the value of the vehicle for redeployment. We can cater for Bus restorations, Fleet contracts for your tired fleet or even a one-off commercial vehicle refurbishment.
We specialise in custom vehicle graphics, van sign writing, HGV graphics and fleet livery, re-branding, van graphics, traditional signwriting, and logo design. A custom paint finish is sure to make your brand stand out when on the road and will get heads turning.
All our vinyl lettering is custom made and comes in your choice of font, size, and colour for maximum impact. You can supply your own designs or our in-house design team can design an eye-catching design as per your needs and specification.
Not only do we do van sign writing and vehicle vinyl graphics and lettering – but we also do HGV, buses and coach graphics and lettering. Our large-scale printers are capable of printing lettering and graphics for any size of vehicle.
With an emphasis on quality, your vehicle will be unrecognisable from before. A brand that sticks in people's mind is always good for business!
We have an excellent reputation for quality results. Whether it's a single van or large fleet of commercials we have the capacity and know-how to deliver outstanding results.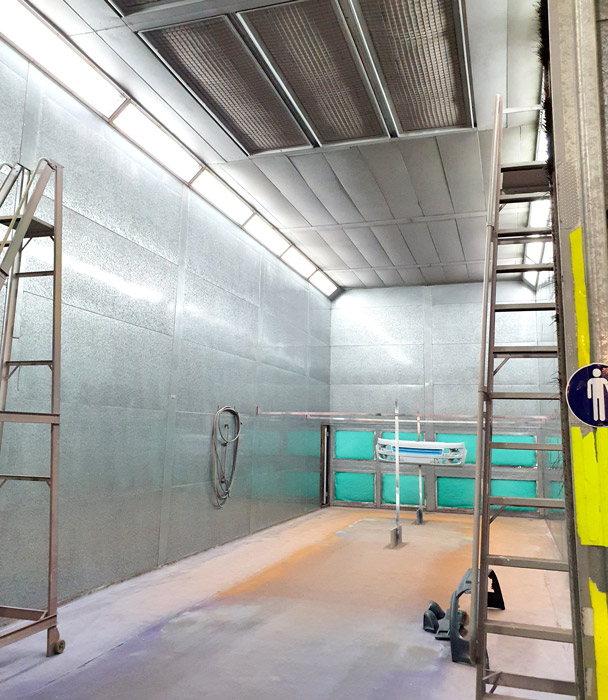 Get a Free Quote
Contact us today to discuss your projects and requirements